OBX Realty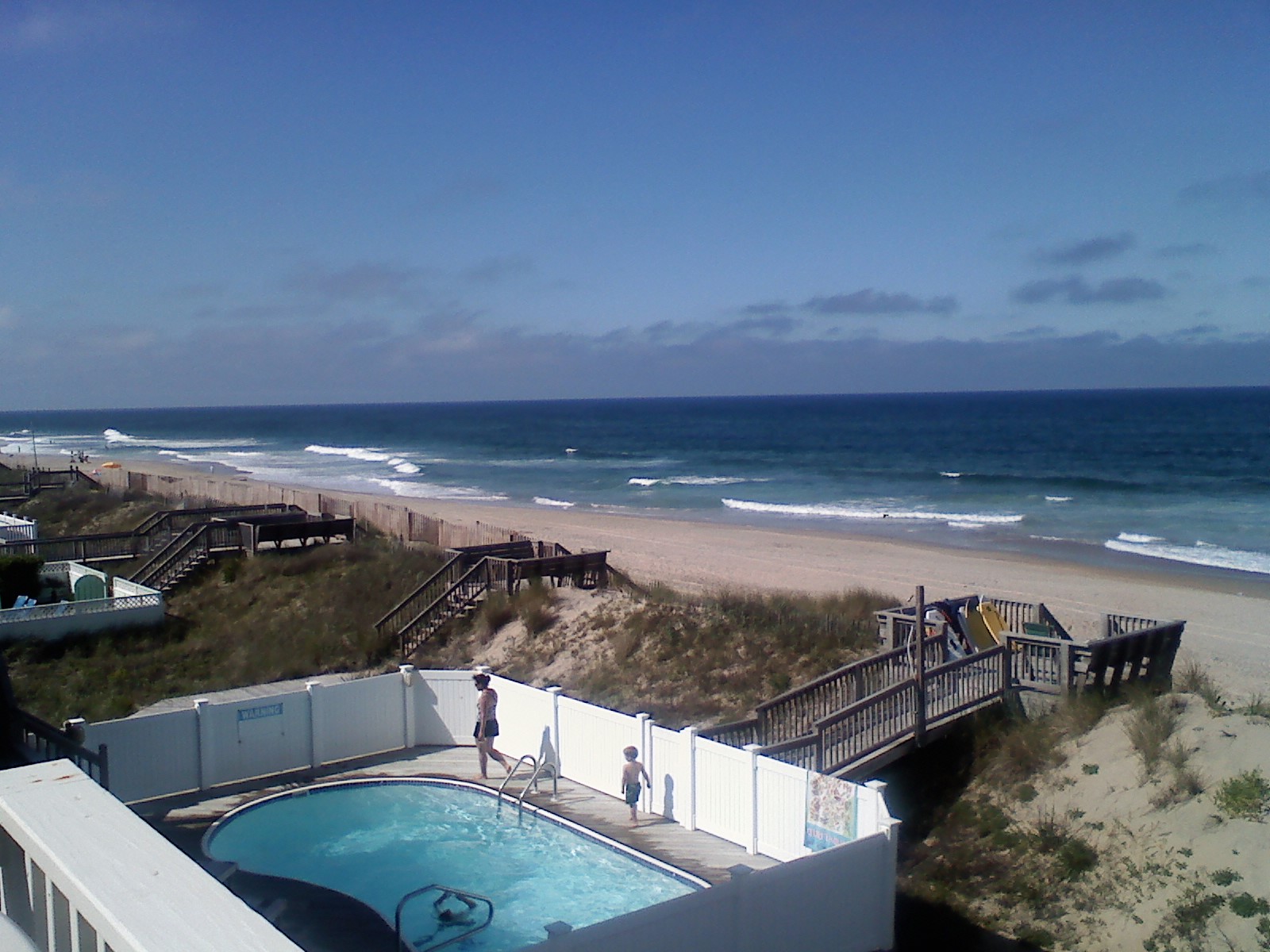 Our featured guest this week really does not have much to do with pond building, but rather building a way of life and making your dreams come true in purchasing a vacation or an investment home on the Outer Banks of North Carolina. The short video in the last post was just a little glimpse of what the Outer Banks has to offer.
I am very pleased to introduce Stephanie Walker an OBX Realty expert on the outer banks of North Carolina. Stephanie has over 22 years experience and loves her job.  Even greater is her attitude, in emails, phone calls and meeting in person Stephanie  is always happy, energetic and willing to go the extra mile . Watch the interview, get to know Stephanie and listen for the most important secret when dealing with a realty agent.
We've met with Stephanie twice in the past few years and is now a scheduled stop to visit wh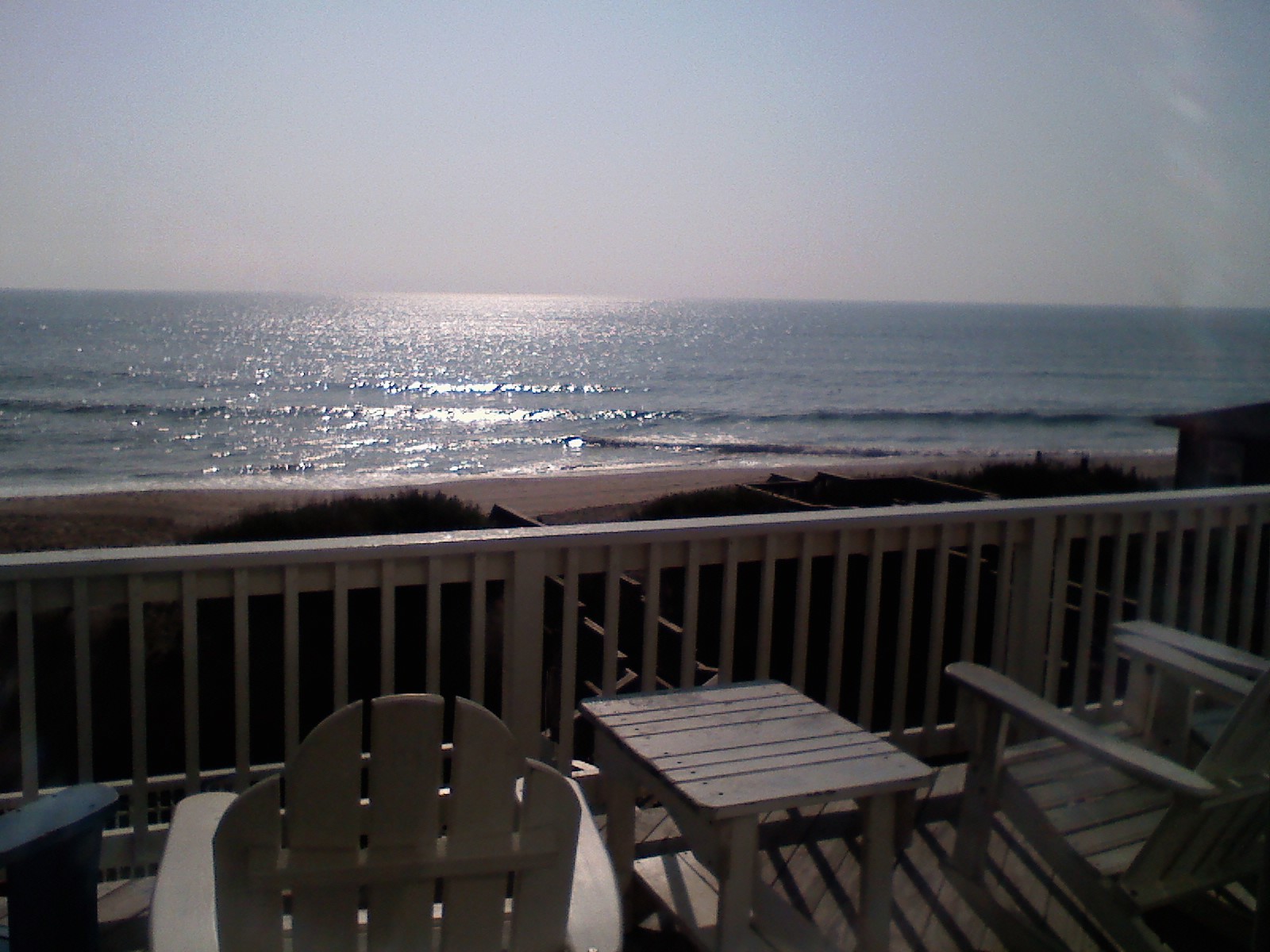 en we are on the Outer Banks for our annual 2year vacation. By creating a working relationship we now under stand each other. Myself now knowing what type of property I should be looking for and in a relationship it works both ways. It's my turn to give back in introducing Stephanie Walker who has gained my respect, trust and future business.
I know you may be asking, did I buy? No not yet. Will I ? Yes! This is a dream and one of the goals I have set to achieve in my life. I mean hey I always wanted to learn how build a website.
Now you see if you can't have water front property, you can bring the water to you by building a pond that you can enjoy every day. And yes it's always good to come home and see how the fish have grown while away on vacation.
Stephanie can be reached at:
https://www.coastalouterbanks.com/Your soon to be OBX Realty expert.
Simply click the link above, and click on "Contact" link for phone and email information where you can get her information..
PS. Please do me a huge favor when you call or email, tell Stephanie "Darrell Rhoades said hey"
PPS. Be sure to watch the short video clip below, and if you have not received your "Definitive Guide to Ponds", you can get it here, Building a Farm Pond.